Posted by The Wine Slushie Guy on May 6th 2018
Mother's Day is right around the corner and you don't want to be last minute shopping for a gift for mom, right?
We have 10 inexpensive gift ideas for Mother's Day that won't break the bank. Your wallet and you mom will be thankful.
1. Peach Mango Bellini Wine Slush Mix
(Image credit: The Wine Slushie Guy)
Wine slush mixes are the hot new thing. Give mom the gift that even gives back to you. When she makes said wine slushies, who she gonna call...that's right, you! Think of it as a girl's night in for both of you. Just fill the blender with ice, add the dry mix package and a bottle of dry white wine, champagne (think mimosa), or presecco. Poof - done in 30 seconds. Every pouch makes seven 8 oz drinks. Cheers! Peach Mago Bellini Wine Slushie $11.99 thewineslushieguy.com
2. Luxury Soap
(Image credit: The Vermont Country Store)
Pamper mom with a handcrafted soaps are made with an all-natural coconut or palm oil base, so they naturally moisturize dry skin as they clean. Ooh la la.
The Vermont Country Store Soap Sampler Trio, $14.85; The Vermont Country Store
3. Mom Plaque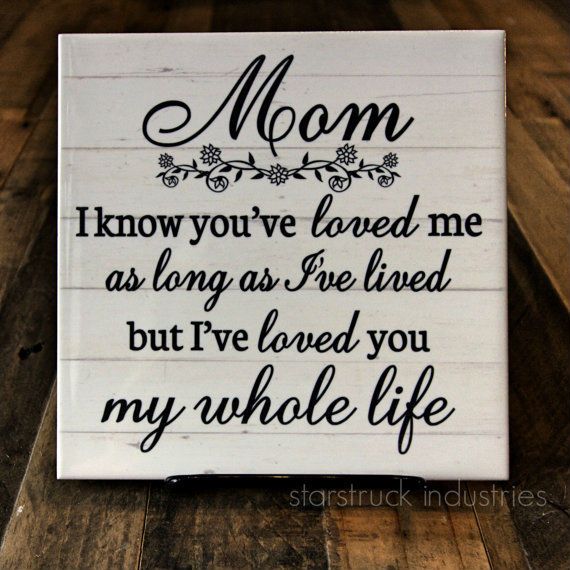 (Image credit: Starstruck Industries)
A Mother's Day gift to express your love in words. What mom wouldn't melt reading this? This gift is a 6"x6" ceramic tile that looks like wood. No vinyl is used on this so your mom can use it as a trivet (hot plate) or display it simply by leaning it onto something or setting it on a display stand/easel (not included). $19.99 Starstruck Industries
4. One Dozen Rainbow Roses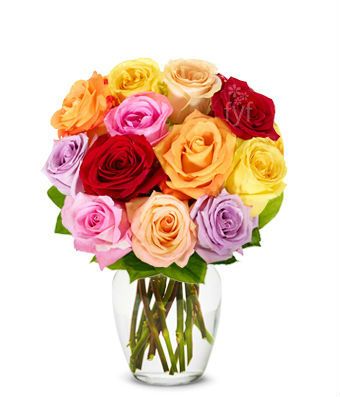 (Image credit: Fromyourflowers.com)
Ahhhh...but of course, flowers. Fill mom's day with joy and color with this stunning assortment of One Dozen Rainbow Roses this Mother's Day. A delightful assortment of the freshest roses is the perfect gift. Every rose has a different meaning, and with all the colors of the rainbow, this bouquet is sure to fill her day with joy. $19.99 Fromyourflowers.com
5. Mom Bar Bangle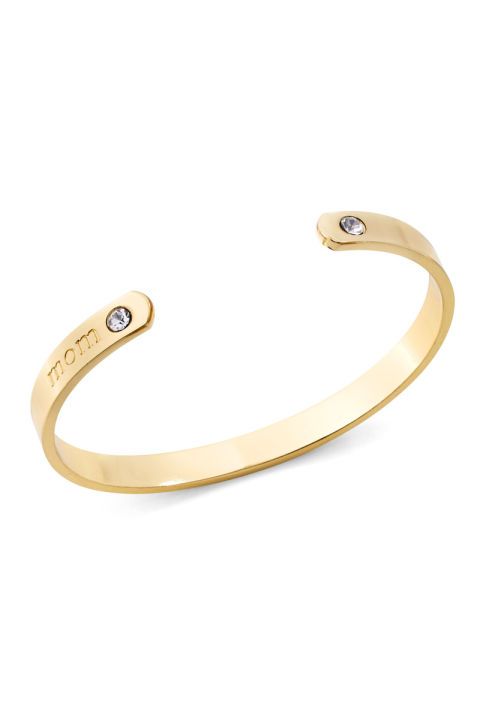 (Image credit: Woman's Day)
For the mom who loves jewelry. Always the go-to gift. A simple yet elegant gold bangle. Mom Bar Bangle, $14.50; mud-pie.com
6. Pop Up Card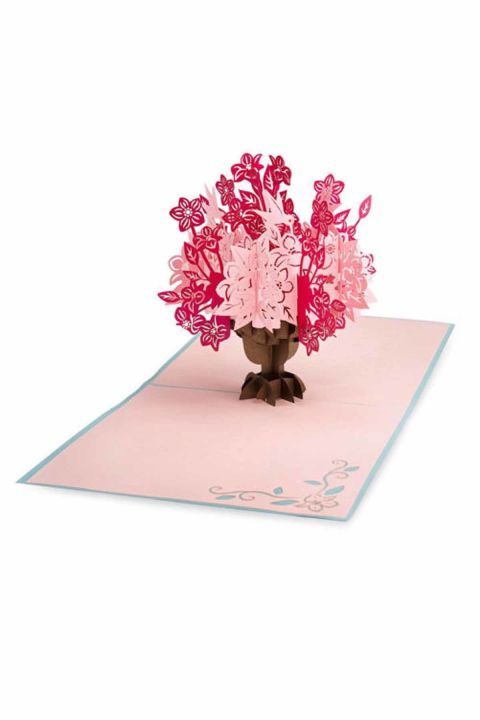 (Image credit: Woman's Day)
Give mom a card that she will hold onto and treasure long after the holiday over.
Floral Bouquet 3D Pop Up Card, $13; lovepopcards.com
7. Spring Tote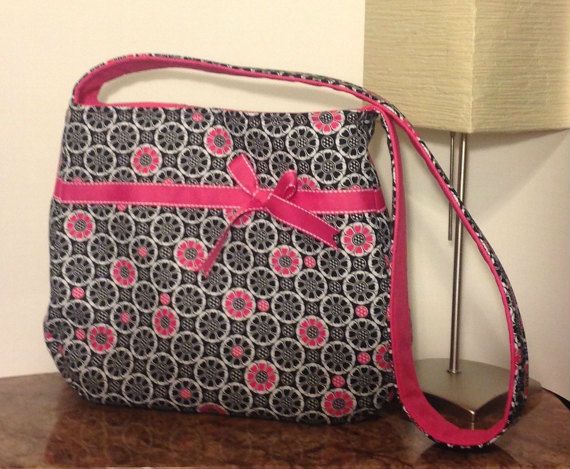 (Image credit: PenguinPouches)
This elegant oversized cotton woven purse has a beautiful repeating floral pattern with a fabulous ribbon and bow sewn around it creating an incredibly fashionable bag will be a Mother's Day gift mom will love. $19.00 PenguinPouches
8. Soy Candle
(Image credit: harborcandlecompany.com)
Light up Mother's Day with soy candles that are all natural, burn clean, last long, and are hand poured into the glassware. 12 oz Soy candle will last up to 125 hours $17.00 harborcandlecompany.com
9. How to Cook Without a Cookbook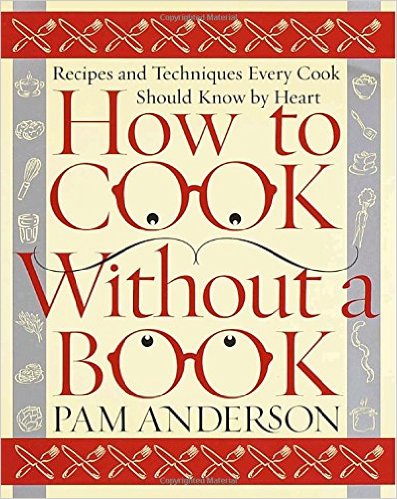 (Image credit: amazon)
This gift is for the mom who loves to cook or maybe even more so, the one who doesn't. "Understanding that most recipes are simply 'variations on a theme,' she (the author) innovatively teaches technique, ultimately eliminating the need for recipes."But let mom off the hook cooking on Mother's Day though. $9.15 amazon.com
10. Chocolate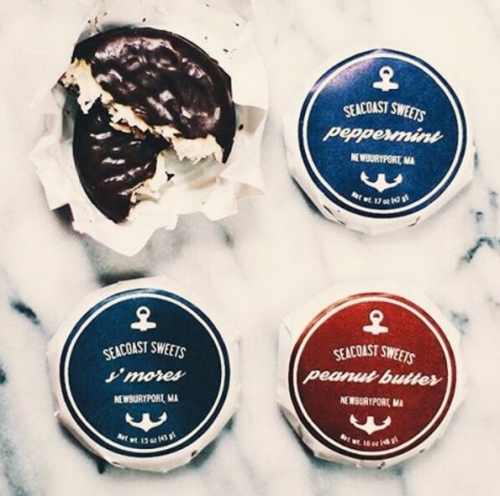 (Image credit: Seacoast Sweets)
Nothing says "I love you" on Mother's Day like chocolate. Handmade premium chocolate from a family recipe that was handed down, the quality and deliciousness are heavenly and make the perfect gift. One patty of coconut, peppermint, peanut butter, and s'mores, are packaged together in a mini gift box for $16. seacoastsweets.com
From wine slush mix to chocolate, hopefully, this list has given you some ideas and you have found something for your mom. Tell mom I said Happy Mother's Day.
Cheers,
Dan